The Art of Supporting the Special Needs Mom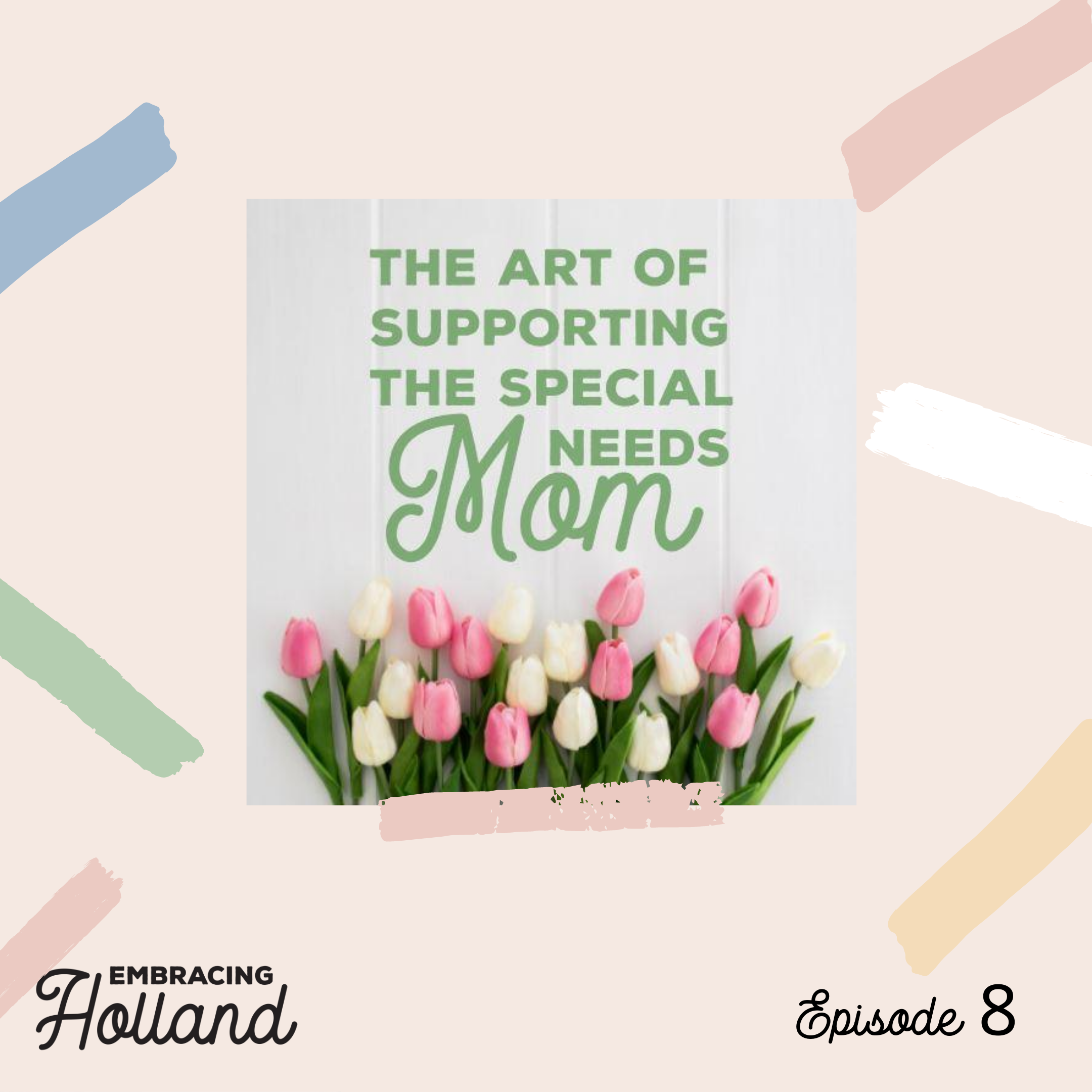 Three different moms of children with disabilities share what it looks like to feel supported through difficult times. If you ever wonder what special needs parents may appreciate tune in. And if you are a special needs parent and aren't sure how to ask for help, most definitely tune in.
Sam shares ways parents can be supported that you may not have thought of, Shelley discusses what it looks like to acknowledge when professional help is needed and how beneficial it can be, and Joyce shares how we need to get over ourselves and make it known what we need.
Image used with permission.
https://www.freepik.com/free-photos-vectors/background